Tube Cutting Machine - Model RC30-H

Tube Cutting Machines that chamfer all edges
Tube cutting machines from Hautau include the RC30-H rotary cutoff with full-range chucking, for high-speed cutting and chamfering of tube or bar up to 3 inches in diameter.
OD: .75 inch to 3.0 inch
Wall Thickness: .032 inch to 1.0 inch
Cut Lengths: .75 inch min / 480 inches
Up to three cut lengths per tube
Random lengths are automatically measured and optimized
The RC30-H Tube Cutting Machine is perfect for cutting tubes up to 3″ diameter.
The fastest production rates of all our H-series tube cutoff machines.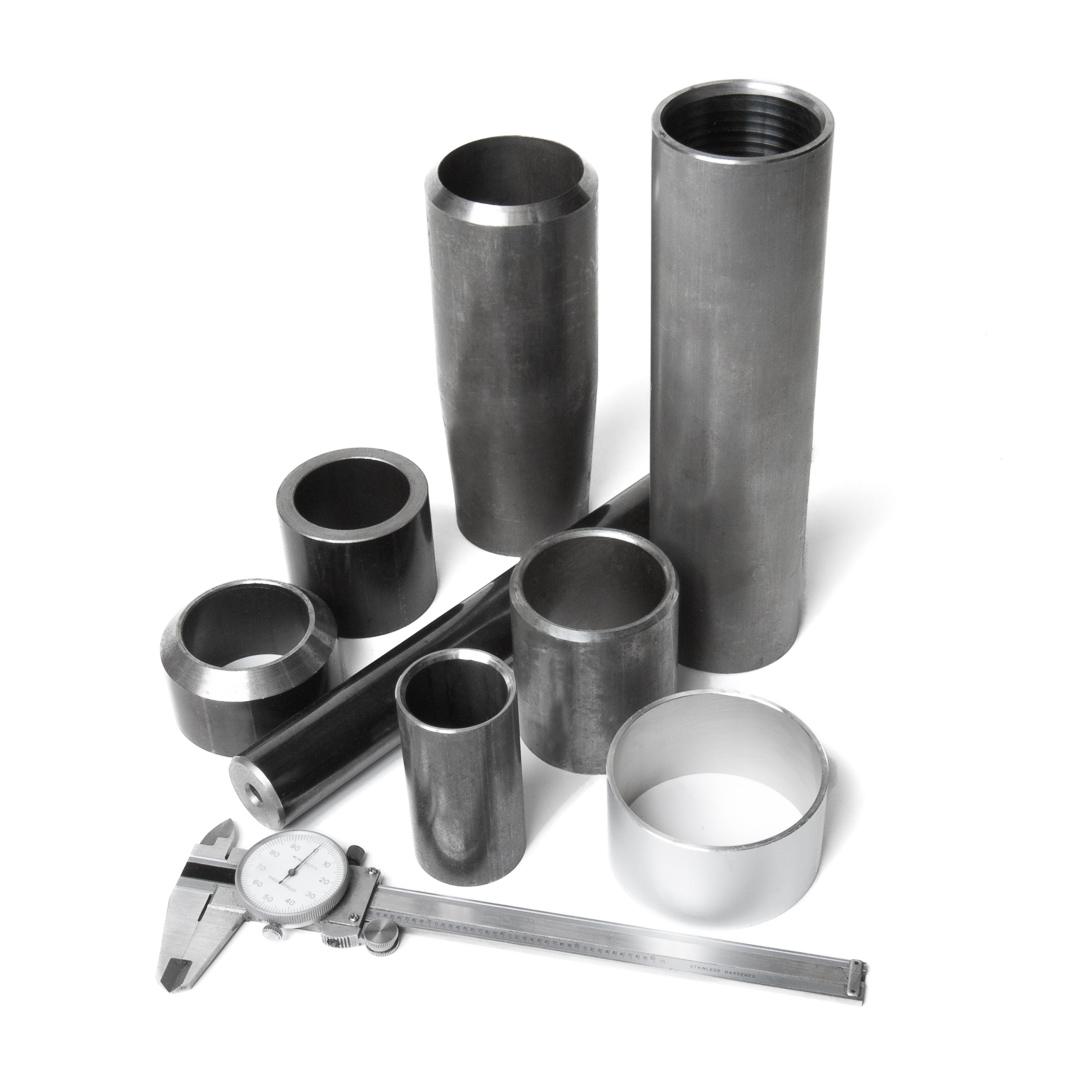 tube Cutting machines from hautau advantages
Chamfer OD and ID on both tube ends
Tooling Quiet rotating-head/stationary tube design
Dual hydraulic chucks hold the tube on both sides of the cut
Chucks automatically adjust for tube or pipe size
Fast, pushbutton changeover for tube diameter and cut-off length
Cutoff piece is held and does not "break loose"
Cut long lengths without "steady rests"